LBO France shares its experience of building a complete Information System
Marie Astrid AURIOL, CFO of LBO France looks back on 6 years of collaboration with POLARYS and the step-by-step reconstruction of their Information System.
What lead you to the group Polarys?
"LBO France had decided to renovate its information system to increase efficiency. IT is not our core business, so we knew we had to bring in specialized consultants. After a competitive study, we selected POLARYS, for their pragmatic approach, that has been delivering real outcomes and successes every year for more than 6 years now."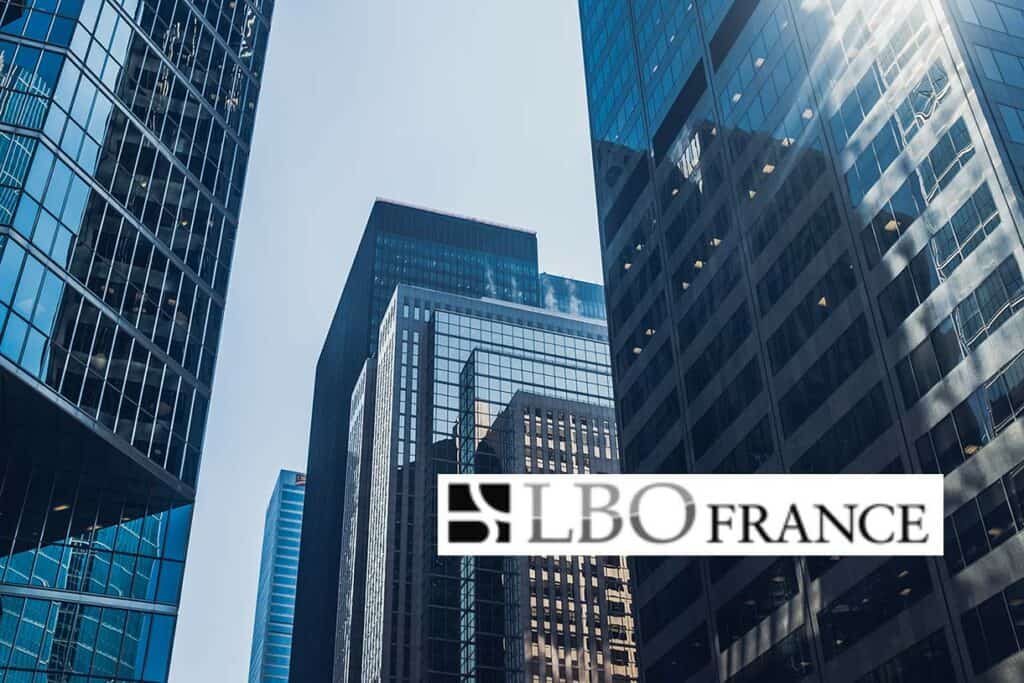 What was the pre-project context?
"We needed both, IT experts to help us choose, integrate and tailor the software to meet our requirements, but also assistance on a large skillset spectrum: upstream process and scope definition, tender management, negotiation of deliverables, initial implementation support, uploading historical data, debugging, versioning, setting IS framework and standards for consistency and smooth interconnections between different bricks, upgrading, … and not least, to transition to outsourced cloud computing … in short, a major overhaul impacting our work habits."
What was the biggest challenge of the project?
"Introducing change in an organization is often more complex than one might expect, we had to work a lot to drive the change inhouse. The partnership with POLARYS, which has been running for over 6 years now, helps us manage our IT projects and, above all, keeps us focused on our core business: investment."
How did Polarys assisted you, throughout the realization of your project?
"Right from the start, POLARYS helped us define and fine-tune our long-term trajectory, and then they accompanied us step by step, at the pace we decided upon each year. This approach allowed us to build each phase upon our priorities, but always with a clear direction."
What were the main phases of the project?
"First, we determined our priority needs, mapped processes and information sources, refined data governance and specified our strong security requirements.
After launching a call for tenders, POLARYS helped us choose the best software platforms for our needs. This enabled the implementation of the eFront solution as well as a reporting engine for monitoring on portfolio of investments.
Since then, we switched to new versions, sometimes easily, sometimes we had to overcome blocking points, but each time it has led to improved results."
What were the key success factors?
"POLARYS has been helpful through their double competency: Private Equity businesses knowledge and the mastery of software architectures, information flows and interconnection implementation.
This double competency is crucial and has been decisive in certain situations. In particular, when we needed to set the scope for tenders, to develop interconnections between our repositories, to make updates, or to configure more sophisticated reporting."
What were the most difficult moments?
"Our successive endeavors have not all been easy and IT is no exception: some projects went as planned and others were more complex, with some bugs causing difficulties…fortunately only temporarily. The experience with POLARYS has been particularly impressive when it came to protecting the interests of our users, while tackling 'technical difficulties'."
Today, what are the benefits of the deployed solution?
"Today we have a very complete Information System that is constantly adapted to our challenges:
– Our operational tool (eFront) manages all flows, between our investors and the funds we manage, through the automation of call records / distributions; it is also a powerful CRM tool which facilitates the capital raising activity;
– Our 'reporting engine' allows us to quickly produce quarterly reports for our investors with high quality.
In addition, our Information System is very scalable, we no longer manage the servers, they have been outsourced and are driven with high levels of service.
For a project of this type, it is essential to rely on experts with this dual competency, with a team size large enough and with the resources to take on anything critical that may undercome, with very short notice"
---
Related Post
---